Update on Mass Times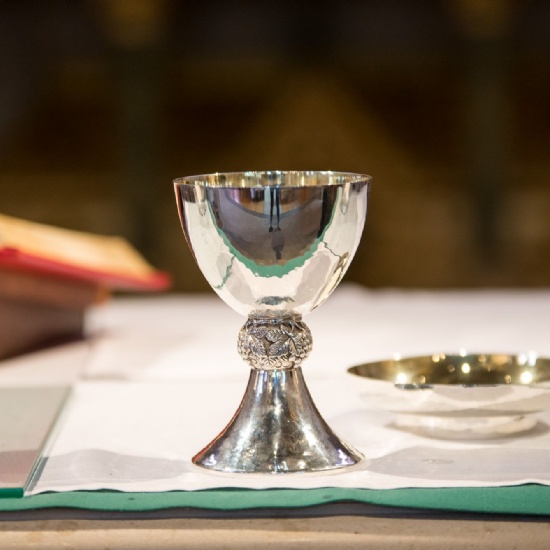 Public Mass will be Saturday 6.00pm and Sunday at 10.00am, with Live Streamed Mass at 11.00am
A relaxation of regulations following 17 May roadmap.
In line with the governments roadmap, you will notice subtle changes here at Sacred Heart Church. Funerals (FHC and Confirmation) can have as many people present as the capacity of the Church allows, in our case 55 people. Weddings & Baptisms can now have 30 people present. Bidding Prayers will be read and prayed once again. With the exception of our livestreamed Mass at 11.00am, all our Masses will be public Masses. This means that all our weekday masses are public.
You are still asked to book for Saturday & Sunday Masses, this is particularly helpful as our congregation grows. We will continue to observe our social distance, keep our Masks, use hand sanitiser, and ensure the Church is thoroughly cleaned.