Online Booking Service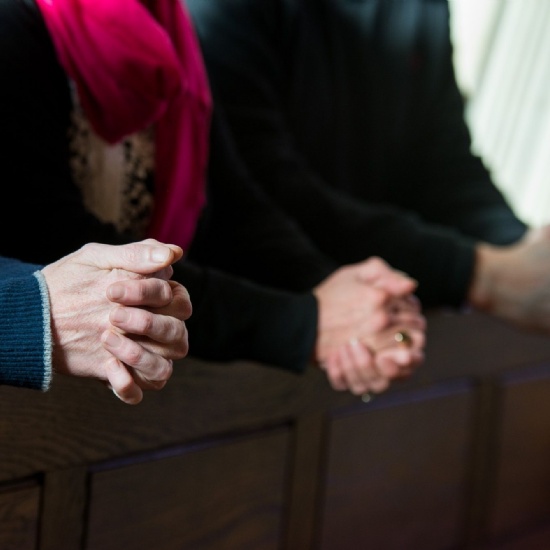 Online Booking System: for Mass on Saturday 5 December at 6.00pm
For booking please use this link: www.eventbrite.co.uk
https://www.eventbrite.co.uk/e/mass-saturday-5-december-600pm-tickets-129998592289
Online Booking System: for Mass on Saturday 12 December at 6.00pm
https://www.eventbrite.co.uk/e/mass-saturday-12-december-600pm-third-sunday-of-advent-tickets-130682124753
As part of our preparation for the Christmas Masses, we will introduce an Online Booking System.
This is how we will be able to manage the large numbers who will wish to attend. It is also the best way to ensure that everyone can attend safely. This system will also fulfil our Trace & Trace obligations without you having to register at Church. We should be able to seat groups more efficiently , and maybe increase the capacity at Mass.
We have trialled the booking system which has been successful, but we will also need to ensure that this works when you arrive at Mass. The aim is that we should all have plenty of time to become familiar with the system, (and if there are any problems, we will have time to address these) prior to Christmas.
We will publish the link for each Saturday 6pm Mass in the newsletter and on our website: see above.