Advent Talks - Scripture and Art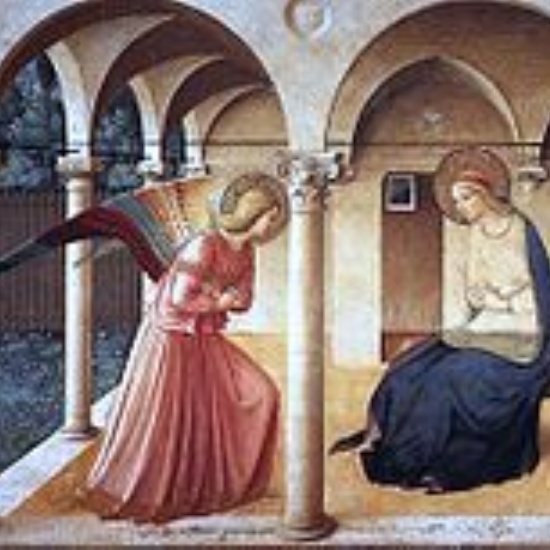 In each of these talks we discuss the relationship between Scripture and Art, with particular reference to this season. We begin with the Annunciation in Art, then Christmas in Art and finally the Epiphany in Art. This Wednesday 6 December, then 13 December.
This week the subject is the Art of Christmas. We consider how Artists revealed Jesus to be the light of the world.